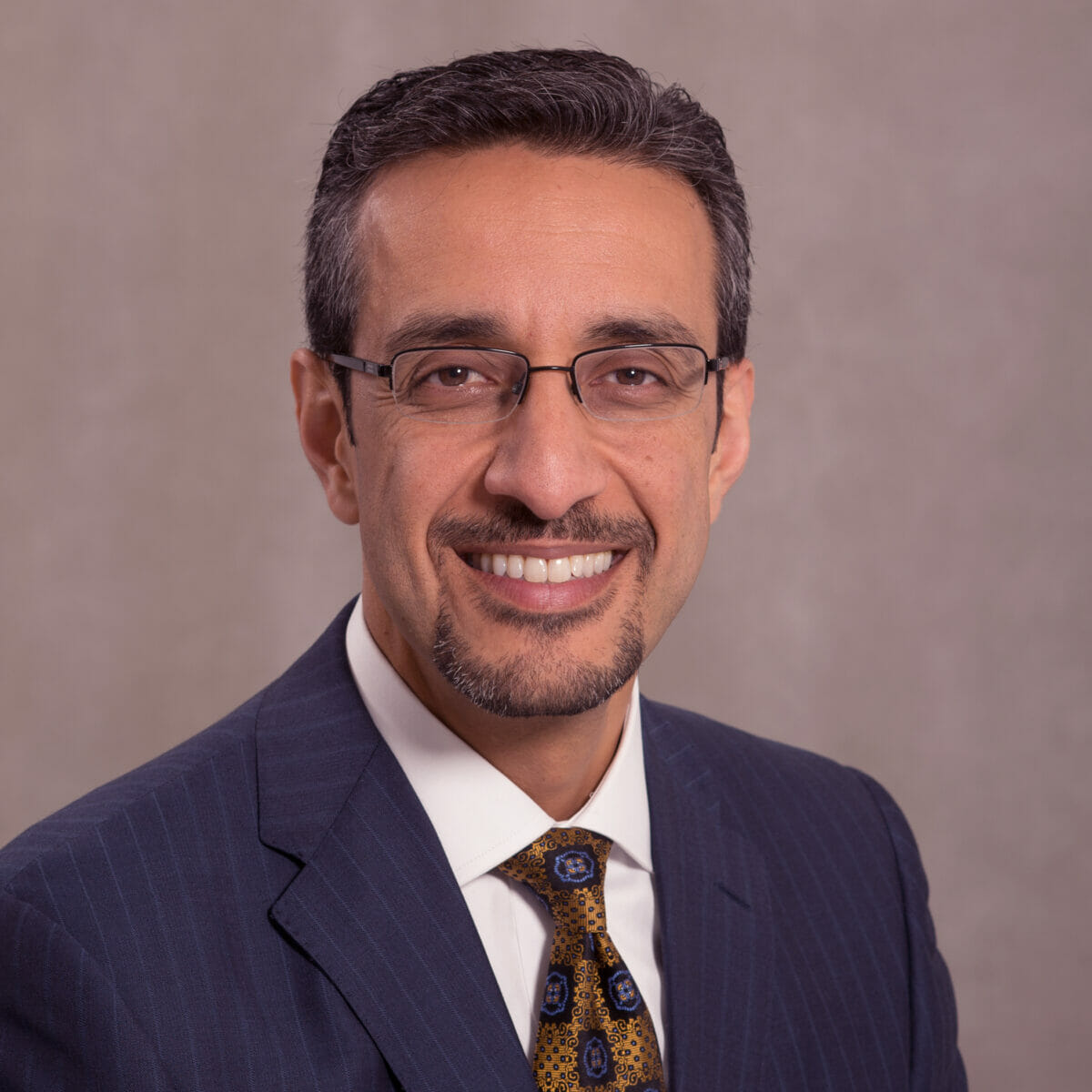 Nader A. Nadershahi, DDS, MBA, EdD
Dean & Vice Provost
University of the Pacific, Arthur A. Dugoni School of Dentistry
Dr. Nader A. Nadershahi serves as the ninth dean of the University of the Pacific's Arthur A. Dugoni School of Dentistry and Vice Provost of the San Francisco campus, bringing to the role nearly 30 years of leadership experience in dental education, organized dentistry, and clinical practice.
He earned his DDS, completed GPR training, and has also earned MBA and EdD degrees. He is a fellow of the American College of Dentists, Academy of Dentistry International, International College of Dentists, and Pierre Fauchard Academy. He also completed fellowship in the ADEA Leadership Institute.
Dr. Nadershahi serves on the boards of the Bay Area Council and the San Francisco Chamber of Commerce, and was appointed by Gov. Newsom to the California Health Workforce Education and Training Council. He practiced in Marin County, California, and during his academic career has more than 120 presentations, 23 publications, five book chapters, and numerous abstracts and other publications to his credit.
Dr. Nadershahi serves as chair of the American Dental Education Association Board of Directors and has been a leader at the California Dental Association and American Dental Association. He also is a member of the Santa Fe Group, a national organization focused on catalyzing improvement of oral health and health care in the United States and beyond.