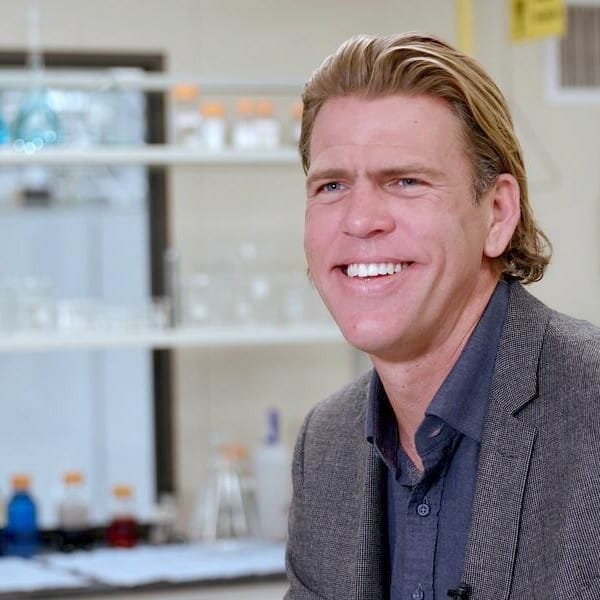 Gary Hall, Jr. is a health care-focused board member, patient advocate, and key opinion leader with expertise in strategic alliances, marketing, clinical distribution, sports science, medical research, and patient engagement.
Gary is a three-time U.S. Olympian who earned 10 Olympic medals in swimming and was inducted into the Olympics Hall of Fame in 2012. Using his accomplishments in sports as a platform to advance diabetes advocacy for more than 20 years, Gary amassed an influential network of policymakers, politicians, health care industry executives, and diabetes care specialists, as well as medical research, nutrition, philanthropic, sport, physical activity, obesity prevention, sports medicine, and sports science organizations.
Gary has testified three times before Senate subcommittees on health care-related issues, was the first-ever recipient of USA Swimming's Humanitarian Award, and was a featured speaker at the 2016 Vatican-hosted Cellular Horizons conference on stem-cell therapy. One of his health initiatives was recognized at the Aspen Institute's Project Play Summit. He has presented at American Heart Association, American Diabetes Association, American College of Sports Medicine, International Olympic Committee Medical Commission, and National Youth Sports Health & Safety Institute conferences. He also has served on the Sanford Health Research & World Clinic Board, Prysm Institute Advisory Board, Aspen Institute Project Play Advisory Group, and National Youth Sports Health & Safety Institute Leadership Board.
While competing, Gary co-founded The Race Club, an international swimming academy. Today The Race Club is one of the most recognized brands in the sport of swimming. Considered one of the first professional swim teams, Race Club athletes have won more than 40 Olympic medals. The Race Club continues to run swim camps and clinics year-round. He also founded Sea Monkeys Swimming Academy, a learn-to-swim business in West Los Angeles.