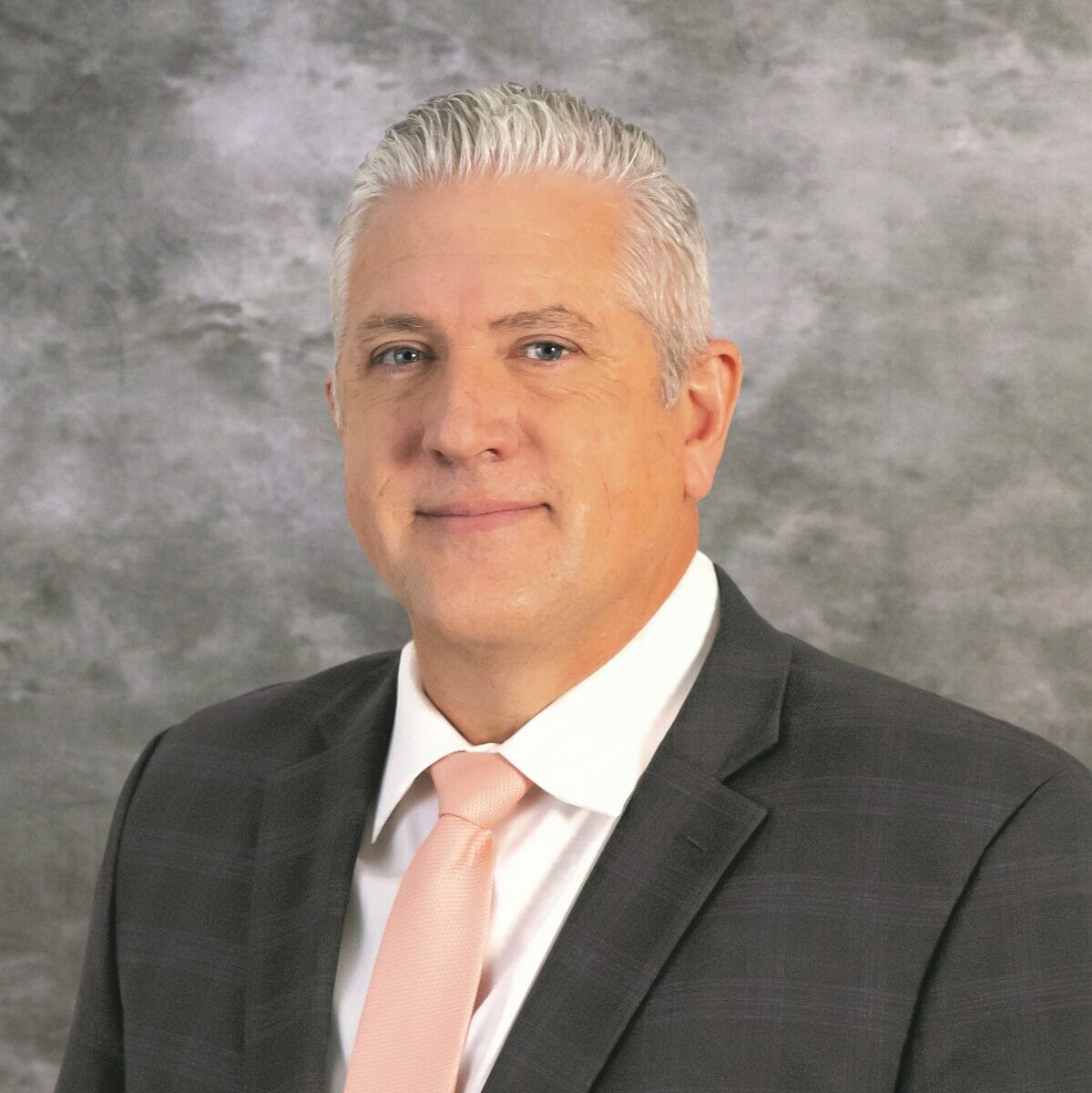 John T. Chapman is President and Chief Executive Officer (CEO) at San Antonio Regional Hospital (SARH) in Upland, California. He joined the hospital in 2018 and is currently serving as the seventh President and CEO in its history. SARH has 363 beds and a staff of more than 500 physicians, 2,000 employees, and 300 volunteers. The hospital offers advanced patient care throughout the Inland Empire. John is LEAN certified and represents the Inland Empire as its board member for the Hospital Association of Southern California.
John has served as an experienced hospital executive for more than two decades. Prior to arriving at San Antonio, he served as Chief Operations Officer at Highland Hospital in Oakland, California, where he not only was in charge of operations at the 169-bed general acute care hospital but also led clinical and support services for the Alameda Health System. Some of his accomplishments included Alameda's accreditation as a Level 1 Trauma Center, a Baby Friendly designation, and construction of a nine-story patient tower.
John is a clinical microbiologist by training. Prior to joining the Alameda Health System, he served as Executive Director of Clinical Services, Director of Laboratory Services, and in other leadership positions at the University of California San Francisco Medical Center. In these roles, he served as director of the medical center's service lines, including its Orthopedic Institute and its Heart and Vascular Institute. He also led a variety of strategic planning processes and UC system-wide operational initiatives.
John earned his Bachelor of Science degree in Microbiology and Immunology from the University of California, Berkeley and a Master of Business Administration degree in Health Care Management from the University of Phoenix. John, his wife Arnin, and daughter Nicole are avid dog lovers and enjoy whitewater rafting. John's hobbies include traveling, basketball, and renovating homes. In fact, he built his own home in Northern California.