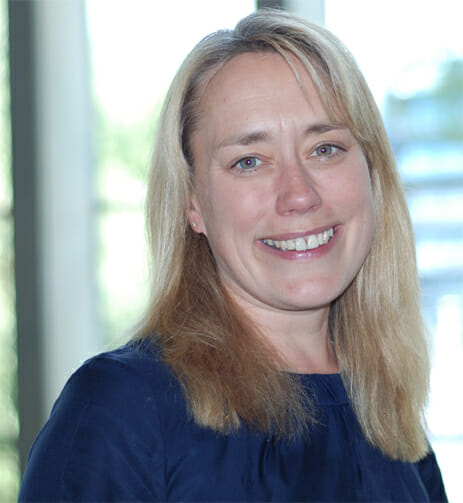 Liz Mossop, BVM&S, MMedSci(Clin Ed), PhD, MAcadMEd, FRCVS
Dr. Liz Mossop originally qualified as a veterinarian and worked in clinical practice for several years in rural Lincolnshire and Nottinghamshire, United Kingdom, before developing an interest in veterinary education.
She joined the newly formed Veterinary School at the University of Nottingham in 2006 as a University Teacher, focusing on developing the professional skills curriculum and eventually becoming Professor of Veterinary Education in 2017. The school has a specific remit around widening access to veterinary education, and Liz has a long-standing interest in this area.
Dr. Mossop holds a PhD in Clinical Education and was awarded her Fellowship of the Royal College of Veterinary Surgeons in 2018 for meritorious contributions to the profession.
She moved to the University of Lincoln in 2018 to become Deputy Vice Chancellor for Student Development and Engagement. As part of this role, she oversees the university's Teaching, Learning and Student Experience strategy and is heavily involved in student support and attainment. In 2023, she became Provost and Senior Vice Chancellor, taking on a broader academic leadership remit but retaining her student interests.
Dr. Mossop holds multiple awards for teaching and curriculum development, including a National Teaching Fellowship. Her research career has focussed on veterinary and medical education, as well as the growing field of veterinary patient safety and human factors, with multiple publications and grants in these areas.